Offices to better serve clients across all their locations
2016 - 2020 compounded annual growth rate
Clients throughout the U.S.
Recognized by Inc. 5000 as fastest growing private company for the past three consecutive years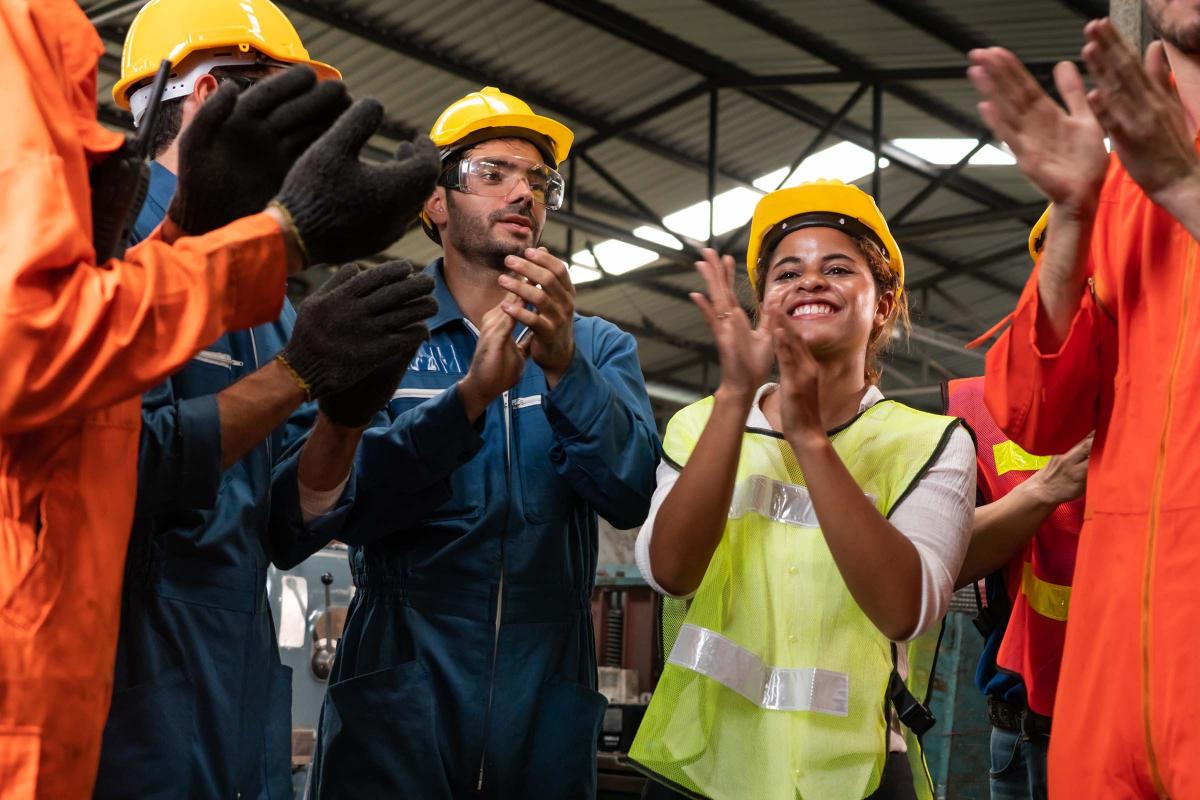 At Midway Staffing, we know that you want to be the kind of company that can easily and quickly adapt to your changing staff needs without any interruptions to your operations.
In order to do that, you need a reliable staff that's available exactly when you need them.
The problem is your staffing needs are always changing. And every time you have to hire, you end up with a ton of HR work that derails your daily responsibilities. It's no surprise that you're often stressed about being short-staffed and worried about inefficiencies.
It doesn't have to be that way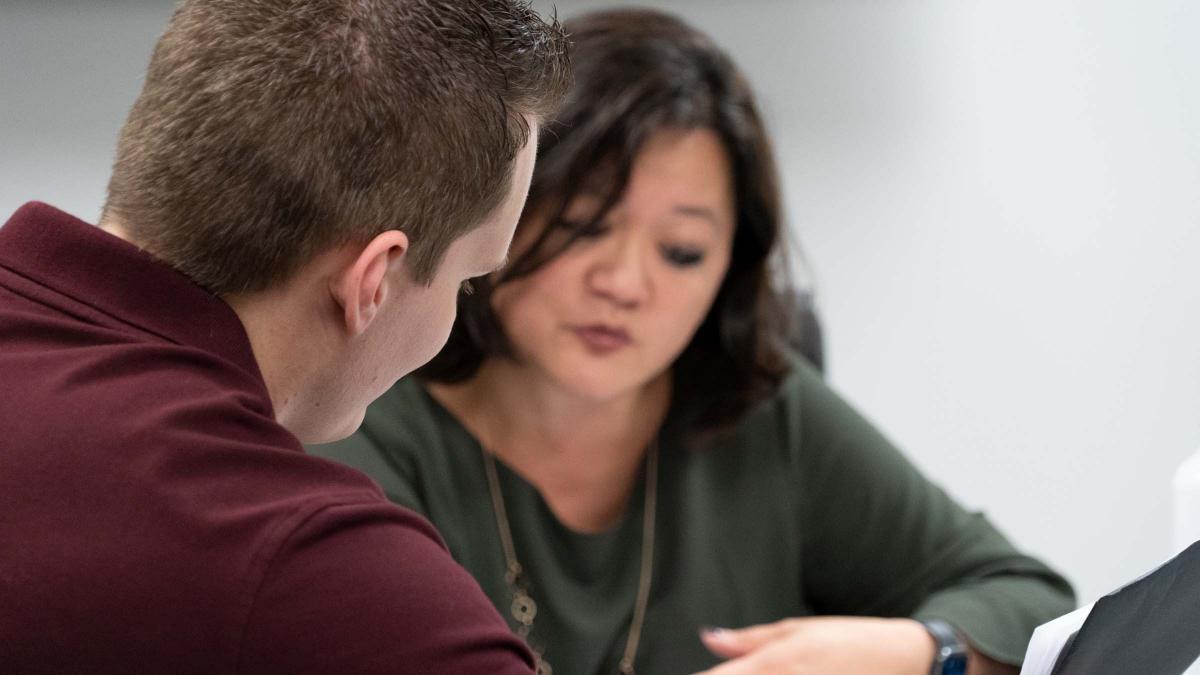 We think you deserve a reliable staffing partner who will deal with all the time-consuming and costly HR stuff while you focus on delivering the best possible product to your customers. And you should have confidence that your staffing partner will actually come through like they promise.
We understand the daily uncertainty of staffing and how frustrating it can be to manage. That's why we approach things as a staffing partner you can rely on. We have 9 locations, which allows us to staff over 4,000 employees a week to over 130 clients.
Here's how we do it:
01.
Complete our staff request form
02.
One of our account managers will reach out to you
03.
We'll schedule a site visit to learn more about your operation
04.
You'll get the staff you need when you need it!
Happy, productive employees mean higher efficiency, better output and long term growth for your business.
Isn't it time you stopped putting up with insufficient or overworked employees? These issues can result in everything from increased injuries and mistakes to stalls that grind your business to a halt.
So, request staff now and get the security of knowing you have reliable and flexible employees to help you fill the gaps without adding more work for your HR office.