Job Seekers
Seek no more. We know job hunting is stressful, so we'll make this easy.
If you're looking for a rewarding position to grow your career, you can find it here at Midway Staffing. Recognized by Inc. 5000 as the fastest growing private company for the past three consecutive years, we have a total of 10 branch offices and over 150 clients throughout Illinois, Texas and Wisconsin.
We promise, there's never a shortage of career opportunities with us.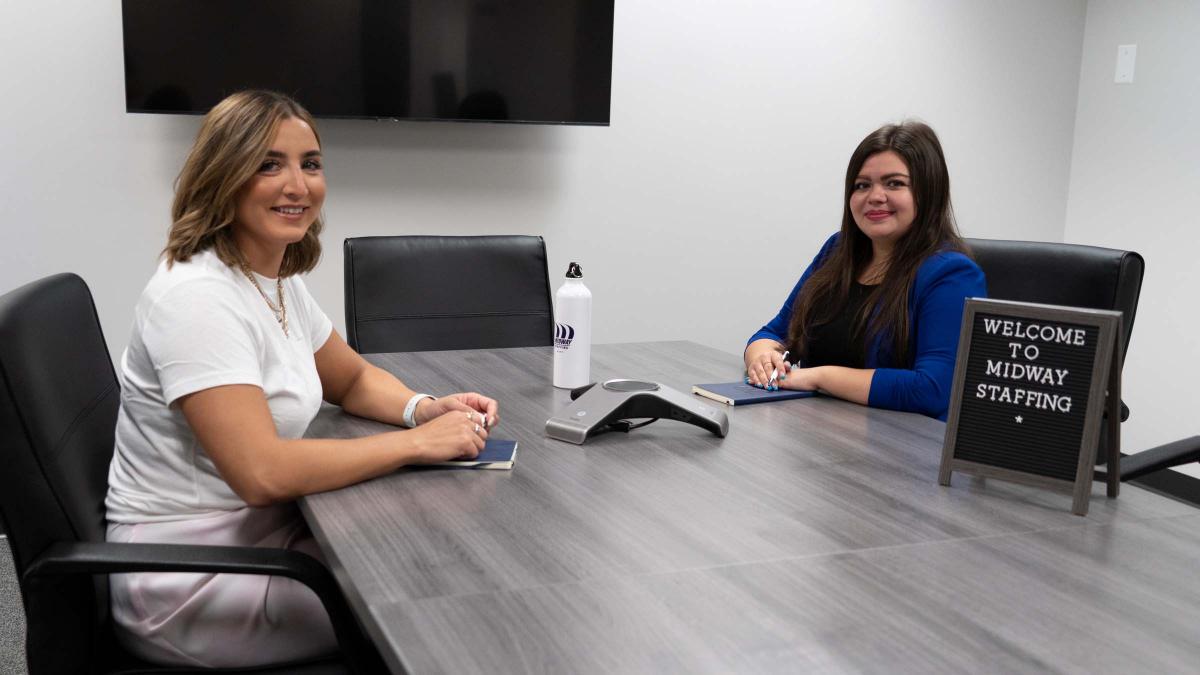 Employee incentives may include:
Continuous workforce development including annual training
Perfect attendance raffle on a monthly basis
Performance-based bonuses
Shuttles & transportation to get to/from client locations
Weekly pay periods with direct deposit and cash cards