We believe in building partnerships, not simply building business. We will invest time in learning your business and hiring the best possible employees to meet your needs.
Skilled Staff We Can Provide:
Forklift Drivers
Machine Operators
Material Handlers
Shipping/Receiving Clerks
Picking/Packing
Production
General Labor
Fulfillment
Clerical Positions
Customer Service
All Direct Hire Opportunities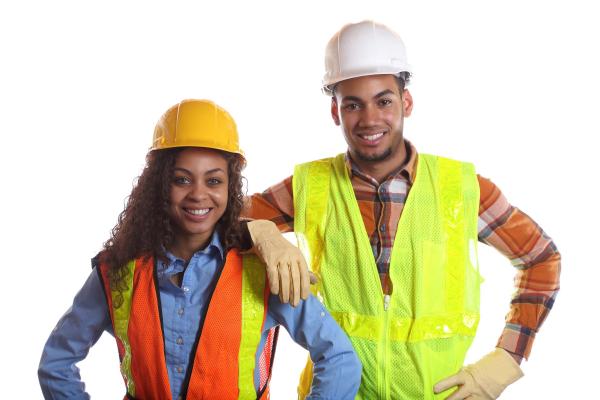 Here's How We Do It:
01.
Complete our staff request form
02.
One of our account managers will reach out to you
03.
We'll schedule a site visit to learn more about your operation
04.
You'll get the staff you need when you need it!
Our comprehensive approach to recruitment includes:
Indeed, Craigslist, LinkedIn, Glassdoor, Instagram & Facebook
Local events, and sponsorships in the local community
Registering with the local unemployment office & placing talent back at work
Churches, community centers, back-to-work programs, and food banks
Job Fairs, hosted twice a week, at a branch office or areas of high volume
Call-them-all program to reach everyone in our database with a call or text
Advertising in churches, newspapers, markets, restaurants & grocery stores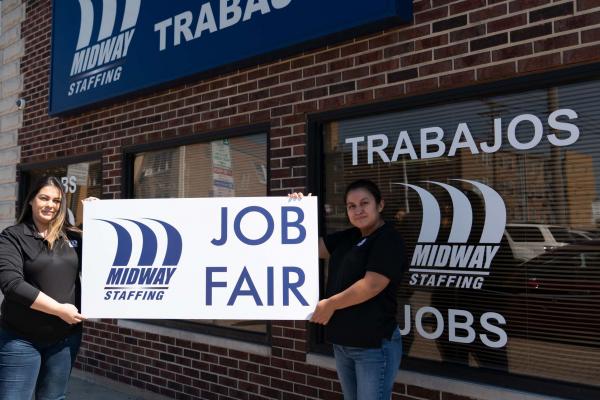 A few of the ways we retain skilled staff:
Continuous workforce development including annual training
Perfect attendance raffle on a monthly basis
Performance-based bonuses
Shuttles & transportation to get to/from client locations
Weekly pay periods with direct deposit and cash cards